Energy flows where intention goes.
Wish Bracelets, Self Care Kits, and Crystals.
The Power of an Intention.
It is not enough to simply survive or just get by, you deserve more out of life. It is time to plant your seeds of positive intentions.
An intention is a directed thought that creates a powerful energy to help you manifest your dreams and desires. All our products are infused with natural gemstones that have been carefully selected to help you attract good health, happiness, love, abundance, and more.
As Seen In. . .







Mindfully Sourced | Lovingly Crafted
Luxuriate in natural, non-toxic skin care and crystals.
A Night of Stardust
Emmy Nominees, Presenters, and Special Guests received Crystal Dreams Bath Salts in their Official Emmy Gift Bags.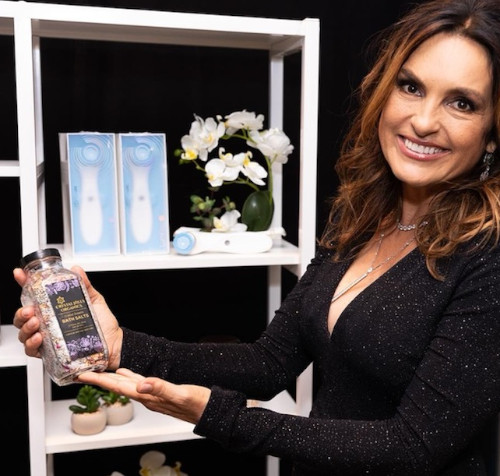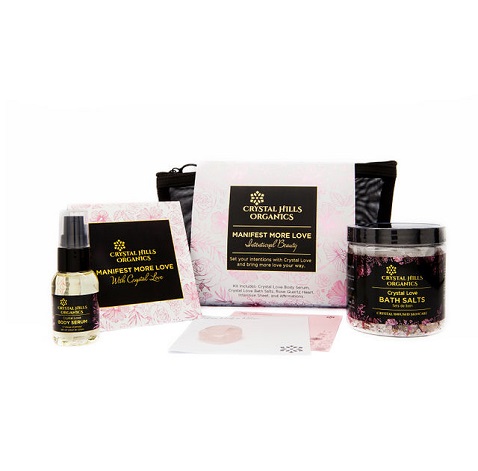 Manifest More Love
Ready to call a little more love into your life? Manifest more love with this easy to follow kit.
Mindfully Sourced | Lovingly Crafted
Luxuriate in natural, non-toxic skin care and crystals to feel and look better.
"Who doesn't love Law and Order?"
Thanks for stopping by the official Emmy Giving Suite by Backstage Creations with Crystal Hills Organics.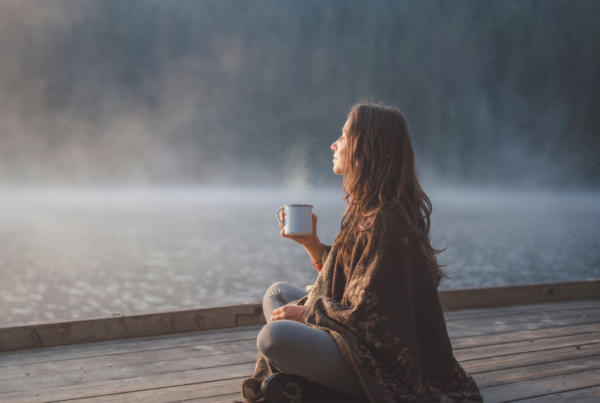 How to Manifest by Setting Intentions Setting intentions is a powerful way to bring your desires into reality. When you set an…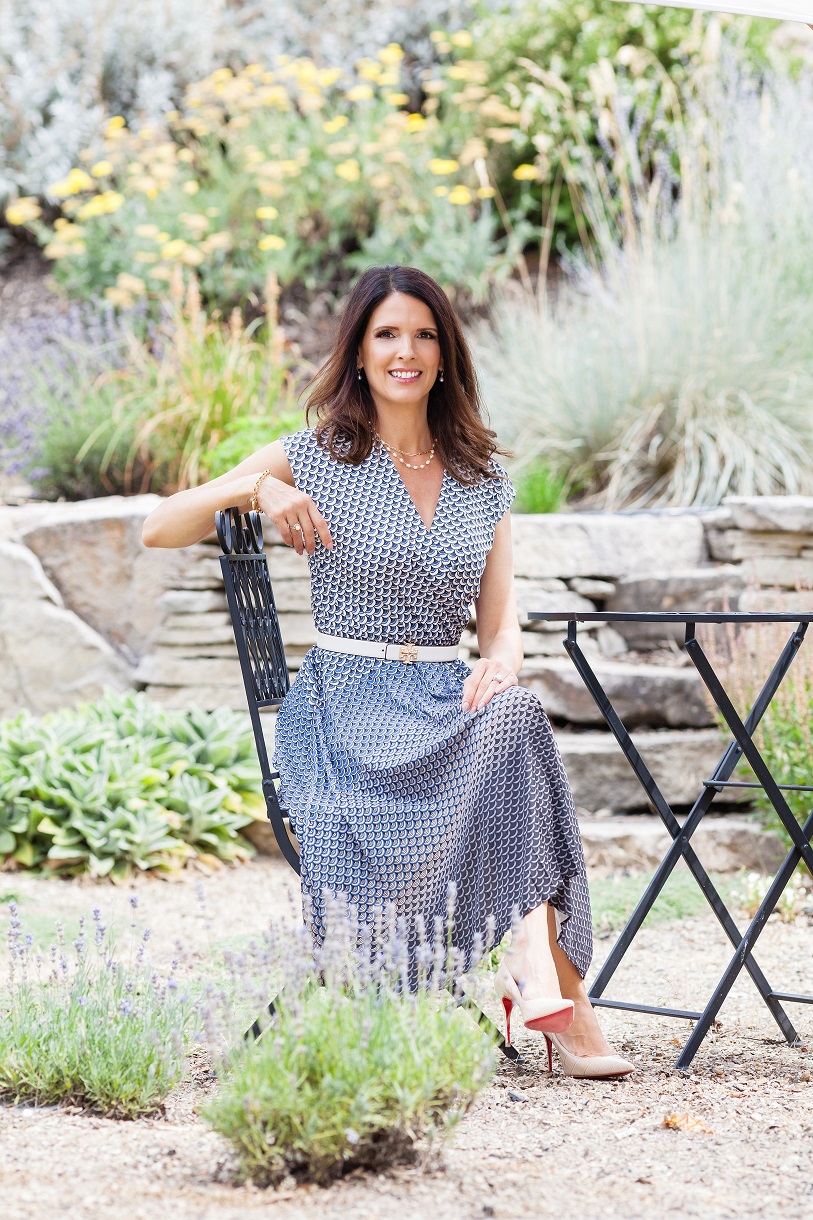 Andrea S. Barone
CEO & Founder
Crystal Hills
Experience the Art of Manifestation with Crystal Healing.
My products are designed to ignite your power. The more you use my crystal-infused products in your daily life, the more connected you will be to the universal energy these ancient stones bring.
From my skincare to wish bracelets, I want you to feel empowered and ready to take on anything life throws at you.
I am Andrea, the founder of Crystal Hills. My mission is to provide high-quality crystals, self-care kits, and holistic wellness products that empower people to live their best lives.
It's not easy to make the changes you desire – I've been there. But I want you to have that dream job, relationship or business, without sacrificing who you are along the way.
Supporting one another in achieving inner harmony is a driving force in my life. We're here to encourage each other, and celebrate our strengths and flaws along the way.
Tell me your deepest desires, and let's manifest them into reality.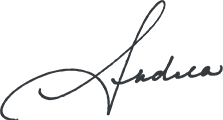 What Our Clients Say

"Both my daughter and I love these bath salts. They are a great way to unwind at the end of the day and leave my skin feeling soft and moisturized. I adore the lavender scent and the added bonus of helping to put my little one to sleep."

Diana Brooks
"This is literally my secret weapon for staying calm."

Claudia F.

Crystal Dreams Body Serum
"Great for using when you are manifesting - I say goddess affirmations when I'm in the tub."

Ayana M.

Crystal Moon Goddess Bath Salts
"These bath salts are simply exquisite. I use them every chance I get, my kids have long baths and always ask for the "pink bath salts". The rose fragrance is beautiful – I feel relaxed and refreshed when I soak in the tub. I'm also really happy that my kids can use all of the products from crystal hills as they're organic and have no chemicals to hurt the skin. All natural."

Molly Hawthorne

Crystal Love Bath Salts
"Pure luxury! I would recommend to anyone."

Jeanine P.

Crystal Harmony Body Serum
"A friend recommended these as she raves about this brand, they do have those goddess vibes."

Crystal Moon Goddess Bath Salts
"I just tried the ritual kit and loved it. I felt so much lighter and hopeful after. Thank you."

Isabella C.

Crystal Love Ritual Kit
"So many good ingredients in these. I love all the rose petals. I don't use the bag, just pour into the bath."

Carmen

Crystal Love Bath Salts
"I use this to help me stay calm before auditions and it helps."

W. Brown

Crystal Dreams Body Serum
"They smell wonderful and really does soak away muscle pain. I love it."

Shania

Crystal Harmony Bath Salts
"These are my secret weapon for helping me have peace and to stay heart centered."

Jayden T.

Crystal Love Collection
"I received this as a gift and absolutely love it. I couldn't believe there was a crystal inside. So cool."

Luciana D.

Crystal Love Body Serum
"This helps me get through stuff. I use these in the evenings to help me unwind and reduce anxiety. I totally look forward to using them."

T.L.

Crystal Dreams Bath Salts
"Heaven in the bath . . . So peaceful, especially for busy mamas! The scent is pretty and subtle and the minerals and crystals make my skin feel so good."

Alix H.

Crystal Harmony Bath Salts
"I just did this ritual the last new moon and I can already see positive changes entering my life. Thank you!!!"

Kourtney

New Moon Ritual Kit
"There is something very luxurious about bathing in organic flower petals with the ancient healing power of crystals….Just heavenly. Love this product!"

J. Drexel

Crystal Dreams Bath Salts
"Cherish – that is the word that comes to mind when I think of this beautiful love body serum. When I apply this serum to my skin in the morning, it feels so nourishing and makes me as feel pretty as the rose petals that create it. The scent is deeply addictive yet subtle and only noticeable to those closest to you. Love serum is a wonderful self-love gesture and also makes an amazing gift from your heart."

l.M. Godwin

Crystal Love Body Serum
"I use this at night to help me relax. I use about 2 pumps on my hands, breathe it in and then use the rest on my arms and body."

Dallas L.

Crystal Dreams Body Serum
"Crystal moon goddess is a must for everyone. Subtle, sexy vibes."

Amanda Grey

Crystal Moon Goddess Body Serum
"Saw a write up on these salts and glad I tried them. So great for sore muscles."

Veronica Tate

Crystal Harmony Bath Salts
"I have been meditating with the rose quartz spheres in both hands while saying positive affirmations for the past few months and not only do I feel better, but I've been asked out on a few dates. Thank you so much!"

Laura

Crystal Rose Quartz Spheres
"I love these crystals. I keep them on my nightstand and they give me a sense of peace."

Gianna T.

Crystal Dreams Collection
"I read the write up on the salts on livestrong so thought I would try them. They definitely help with muscle recovery and are my secret weapon for training."

John

Crystal Harmony Bath Salts