Now that winter is here and our feet are mostly covered up, we may not be paying them the kind of attention they deserve. You never know when a loved one might surprise you with a foot rub on a cozy night by the fireplace, so here's a recipe for a scrub that will make sure your feet are at their softest.
 For this scrub, you will need:
1 cup coarse sugar (you could use brightly coloured red or green sugar crystals to lend a festive feel)
¼ c. avocado oil (or any mild carrier oil of your choice, such as olive or coconut)
5-10 drops of peppermint essential oil
Combine the ingredients in a bowl, adding more or less oil, sugar, or fragrance to achieve the scrub consistency and intensity of fragrance that is right for you.
Massage vigorously all over your beautiful feet, your delicate ankles, all the way up to your knees. Enjoy the feeling of the scrub and the invigorating, uplifting peppermint scent. Rinse off and moisturize as usual. Without a doubt, you will be inviting loving foot rubs throughout the holiday season.
Created by Nicole Lachance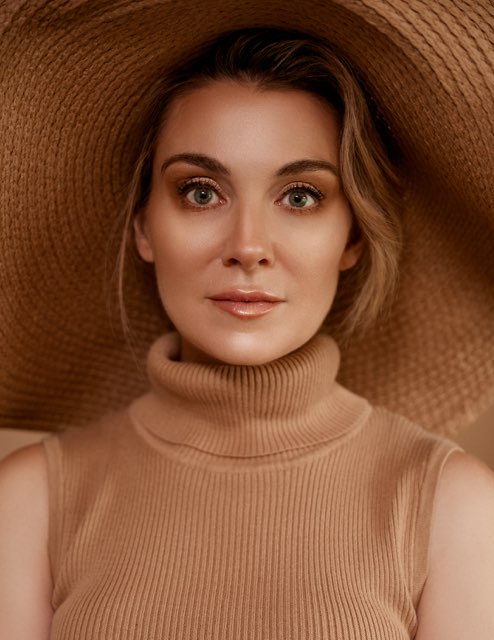 Nicole earned her Bachelor of Arts degree (with distinction) from the University of Alberta, with a major in French Language and Literature and a minor in Italian Language. She then continued her education at McGill University, earning her Bachelor of Common Law and Bachelor of Civil Law, where she was selected as class valedictorian. Nicole is a practicing lawyer and writes the Bella Vita Beauty Blog for Crystal Hills Organics. Nicole enjoys being active with her husband and three small children. She also enjoys traveling, playing tennis, ballet, cooking, baking, and experimenting with skin care and makeup. With too little sleep and a very exciting and hectic life as a mother of three young children, Nicole can appreciate the value and importance of implementing a skin care regimen composed of products containing quality ingredients. She also believes in the power of positive energy, and recognizes the benefits of using essential oils and other natural elements to create at-home beauty treatments.