The winter air is so very dry where I live, and being a germ-conscious mother, I wash my hands many, many times a day. Needless to say, my winter hands are dry, cracked, sensitive, and not very touchable.
Although we moisturize our hands throughout the day, a good time to really give them a strong dose of uninterrupted moisture is overnight.
For this hand treatment, you will need a pair of cotton gloves (you can find these in any pharmacy, or often alongside the pedicure tools at Winners), sweet almond oil (or any mild carrier oil of your choice – choose a nut-free option for those with allergies), and peppermint essential oil.
In a very small bowl, combine 2 teaspoons of sweet almond oil and 3-5 drops of peppermint essential oil. Right before you retire to bed, massage the oil mixture into your hands, palms, between fingers, and onto cuticles, thoroughly covering the sides and backs of your hands. Then slip the gloves over your hands and go to bed. When you wake up in the morning, the oil will have been absorbed, hopefully giving your dry, weathered hands a fresh start.
The peppermint oil adds an uplifting, wintery touch to this cold weather hand treatment. Soft, youthful skin is essential for showing off our festive holiday manicures. Try it, and hopefully you will invite many soft touches into your life.
Created by Nicole Lachance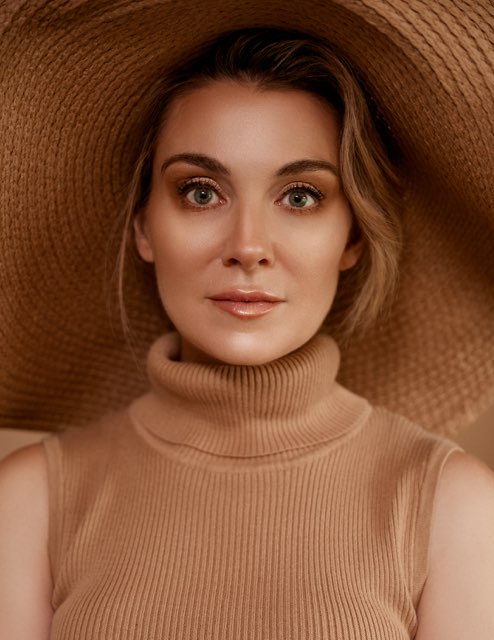 Nicole earned her Bachelor of Arts degree (with distinction) from the University of Alberta, with a major in French Language and Literature and a minor in Italian Language. She then continued her education at McGill University, earning her Bachelor of Common Law and Bachelor of Civil Law, where she was selected as class valedictorian. Nicole is a practicing lawyer and writes the Bella Vita Beauty Blog for Crystal Hills Organics. Nicole enjoys being active with her husband and three small children. She also enjoys traveling, playing tennis, ballet, cooking, baking, and experimenting with skin care and makeup. With too little sleep and a very exciting and hectic life as a mother of three young children, Nicole can appreciate the value and importance of implementing a skin care regimen composed of products containing quality ingredients. She also believes in the power of positive energy, and recognizes the benefits of using essential oils and other natural elements to create at-home beauty treatments.