Coconut Oil Sugar Scrub
I love taking a time out for myself and getting a pedicure, with the lovely soaking, the massaging, the scrubbing. However, the busy life of a working mom often gets in the way of such indulgences. When I have some free time, I can recreate the feeling at home by making a DIY sugar scrub that does wonders for invigorating my tired legs and feet.
For this scrub, you will need:
½ cup white granulated sugar
¼ cup coconut oil
1 tsp grapeseed oil
Grated lemon zest
Lemon essential oil
In a microwave safe bowl, gently melt the coconut oil. Combine it with the sugar, and add the grapeseed oil. Blend in the lemon zest, and add 5-10 drops of lemon essential oil to fragrance the scrub to suit your senses.
Lovingly massage the scrub all over your feet, ankles, and all the way up to your knees before rinsing off. The sugar, not always the best for the inside of your body, does wonders for gently exfoliating the outside of your body. The coconut and grapeseed oils work as all-natural moisturizers on your dry, cracked heels, and the lemon scent will rev you up and make you want to get your feet moving again.
So take a small time out and enjoy.
Written by Nicole Lachance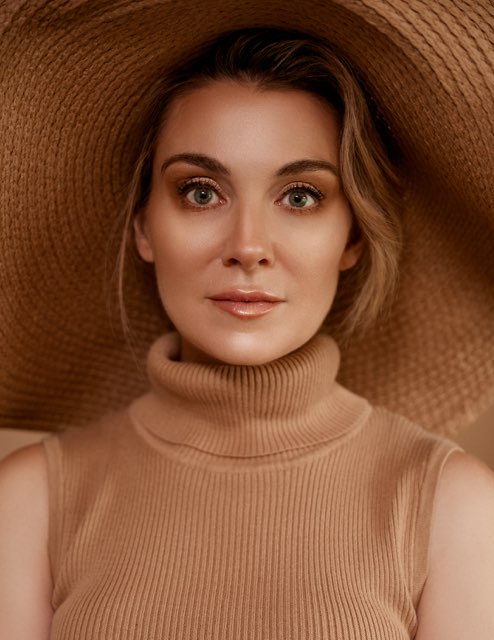 Nicole earned her Bachelor of Arts degree (with distinction) from the University of Alberta, with a major in French Language and Literature and a minor in Italian Language. She then continued her education at McGill University, earning her Bachelor of Common Law and Bachelor of Civil Law, where she was selected as class valedictorian. Nicole is a practicing lawyer and writes the Bella Vita Beauty Blog for Crystal Hills Organics. Nicole enjoys being active with her husband and three small children. She also enjoys traveling, playing tennis, ballet, cooking, baking, and experimenting with skin care and makeup. With too little sleep and a very exciting and hectic life as a mother of three young children, Nicole can appreciate the value and importance of implementing a skin care regimen composed of products containing quality ingredients. She also believes in the power of positive energy, and recognizes the benefits of using essential oils and other natural elements to create at-home beauty treatments.