DIY perfume oil combinations are a classic and simple way to enhance your beauty routine.  This blend has an understated warmth to it that is unexpected, pretty and evocative of comfort and joy.
You will need:
A small glass vial with a roller ball tip
Carrier oil: 10 ml jojoba oil (or perhaps 7 ml if it is a smaller vial)
Base note: 7 drops vanilla essential oil
Middle note: 5 drops cherry essential oil
Top note: 2 drops chamomile essential oil
When combining scents for a perfume blend, it is important to consider the evaporation points of each of the essential oils, so that you can choose your base, middle and top notes.  The base note will linger the longest on your skin.
Combine these ingredients together in the glass vial, cap it with the roller ball and, voilà, you have a very special custom perfume oil to keep for yourself or to give away as a gift.  Enjoy!
Created by: Nicole Lachance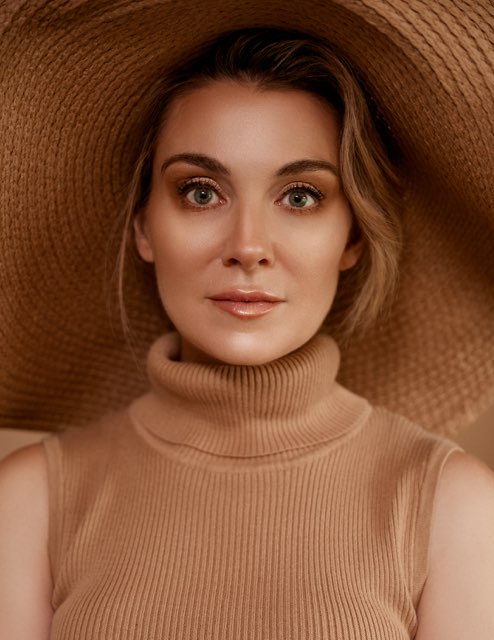 Nicole earned her Bachelor of Arts degree (with distinction) from the University of Alberta, with a major in French Language and Literature and a minor in Italian Language. She then continued her education at McGill University, earning her Bachelor of Common Law and Bachelor of Civil Law, where she was selected as class valedictorian. Nicole is a practicing lawyer and writes the Bella Vita Beauty Blog for Crystal Hills Organics. Nicole enjoys being active with her husband and three small children. She also enjoys traveling, playing tennis, ballet, cooking, baking, and experimenting with skin care and makeup. With too little sleep and a very exciting and hectic life as a mother of three young children, Nicole can appreciate the value and importance of implementing a skin care regimen composed of products containing quality ingredients. She also believes in the power of positive energy, and recognizes the benefits of using essential oils and other natural elements to create at-home beauty treatments.