Cuticle Treatment Oil
Whether or not you enjoy at-home manicures and pedicures, it is important for the overall health of your nails to perform regular upkeep so that your nails look clean, healthy, and strong.
Eating a balanced diet contributes to growing healthy nails. Additionally, it is important to safely soften and push back the cuticles to maintain a healthy nailbed and to prepare our nails for polish.
An easy DIY cuticle treatment is to apply extra virgin avocado oil all by itself, massage it into the cuticles, then gently push the cuticles back with an orange stick.
Avocado oil is known to be among the most highly penetrative of the plant oils. It is a very good moisturizer, and it also has an antibacterial effect. These are good things, because you want the cuticles to soften quickly, and the bactericidal effect of the avocado oil will help guard against nailbed infections. As well, since it is highly penetrative, avocado oil is a good carrier oil for the purposes of drawing other ingredients deeper into the skin to heal and rejuvenate.
The one drawback of avocado oil by itself is that its fragrance is a little bland. Adding an essential oil to this cuticle treatment will jazz it up and enhance the experience. For example, you can take one half teaspoon of avocado oil and add a drop of thyme chemotype linalool (thymus vulgaris), which will freshen up the scent.
Thyme linalool is said to be an aromatherapeutic study aid that stimulates brain activity, helps memory, and improves concentration. This would be especially helpful if you were planning an accent nail or complicated design. Thyme also possesses antimicrobial properties and is considered safe for use on the skin.
My suggestion is to use a cotton swab to dab some of the treatment oil onto each nailbed, massage it in, and then gently push the cuticles back with an orange stick. If you are not painting immediately, you can leave the oil on your hands. However, if you are planning to follow the treatment immediately with polish, then be sure to thoroughly wash your hands and rub the nails with soapy water because the polish will not adhere if there is oil remaining on the nailbed.
Written by Nicole Lachance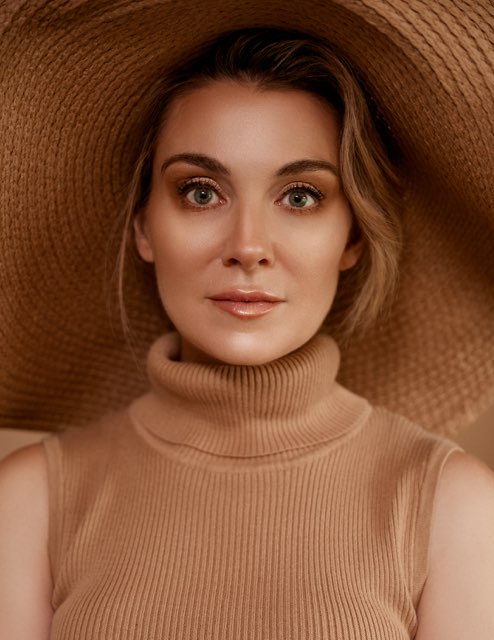 Nicole earned her Bachelor of Arts degree (with distinction) from the University of Alberta, with a major in French Language and Literature and a minor in Italian Language. She then continued her education at McGill University, earning her Bachelor of Common Law and Bachelor of Civil Law, where she was selected as class valedictorian. Nicole is a practicing lawyer and writes the Bella Vita Beauty Blog for Crystal Hills Organics. Nicole enjoys being active with her husband and three small children. She also enjoys traveling, playing tennis, ballet, cooking, baking, and experimenting with skin care and makeup. With too little sleep and a very exciting and hectic life as a mother of three young children, Nicole can appreciate the value and importance of implementing a skin care regimen composed of products containing quality ingredients. She also believes in the power of positive energy, and recognizes the benefits of using essential oils and other natural elements to create at-home beauty treatments.