Vanilla Velvet Kiss Honey Lip Balm
"You could use a good kiss!" This line might be the reason why The Empire Strikes Back (1980) will always be my favourite Star Wars movie, because when Harrison Ford's character Han Solo uttered that phrase to Carrie Fisher's Princess Leia, I knew that their relationship was going places.
If your own relationship is going places, you might consider a DIY lip balm, flavored with the gentle warmth of vanilla.
You will need: 1 tbsp. raw honey, 1 tbsp. sweet almond oil, 1.5 tp. beeswax, 4-6 drops vanilla essential oil.
Combine the honey, oil and beeswax in a small double boiler to melt the wax, then remove from heat and stir in the essential oil. Whisk gently, then transfer to a small glass jar and cool at room temperature until set.
This recipe will leave your lips kissably soft. This lip balm is sweetly edible, so feel free to spread it onto any other areas that yearn to be kissed. It also makes a nice little gift for your girlfriends, and is safe for your children to use.
Created by: Nicole Lachance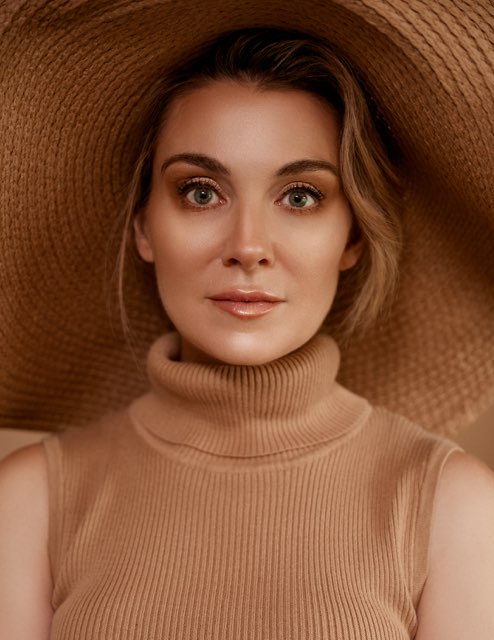 Nicole earned her Bachelor of Arts degree (with distinction) from the University of Alberta, with a major in French Language and Literature and a minor in Italian Language. She then continued her education at McGill University, earning her Bachelor of Common Law and Bachelor of Civil Law, where she was selected as class valedictorian. Nicole is a practicing lawyer and writes the Bella Vita Beauty Blog for Crystal Hills Organics. Nicole enjoys being active with her husband and three small children. She also enjoys traveling, playing tennis, ballet, cooking, baking, and experimenting with skin care and makeup. With too little sleep and a very exciting and hectic life as a mother of three young children, Nicole can appreciate the value and importance of implementing a skin care regimen composed of products containing quality ingredients. She also believes in the power of positive energy, and recognizes the benefits of using essential oils and other natural elements to create at-home beauty treatments.