Crystal Hills is located on 10 acres in beautiful Lake Country, British Columbia, Canada. Our objective is to inspire the wellness within you.







Why Our Company Champions #IntentionalBeauty
Modern consumers are demanding more transparency when it comes to the products that they use. They want to know about the ingredients and be assured of their efficacy.
Welcome to #intentionalBeauty – the foundation of what makes up Crystal Hills.
Let's level up your beauty routine with our natural beauty ingredients that are safe and made with a holistic approach.
Our crystals are sourced from pristine natural locations and handpicked by us for their purity and quality. In addition, we respect our conscious consumers by using only natural ingredients, with many coming from our farm.
These are not your basic wellness products – our approach to a meaningful beauty routine is more than just consciousness consumerism. Here's why:
You will get the full benefit of natural skincare. Our products help to nourish and heal the skin, leaving it with a healthy glow.
Our high vibration crystals have been used for thousands of years to cleanse, purify, protect, energize, balance, and align the body.
Our crafted-with-care Ritual Kits come with natural products that you can use to to kick-start major life transitions.
Everything is handmade in small batches using pure essential oils and plant extracts.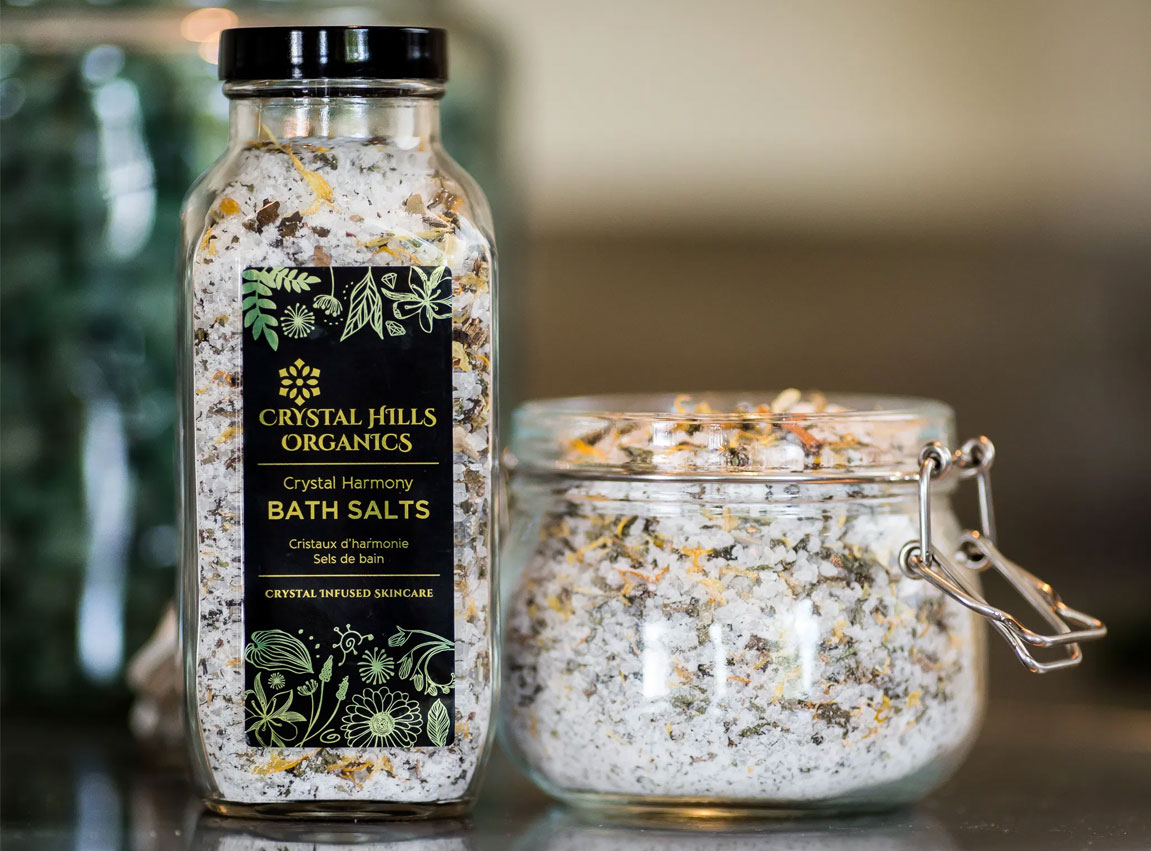 The infinity symbol represents an endless loop of giving and receiving. Which is why we created the 8% Give Back program.
The earth provides us with botanicals, herbs, and crystals for our products and in turn, we pay it forward with 8% of our profits donated to various local charities. You can shop our products knowing that your purchase not only supports your mind, body, soul, but various charities.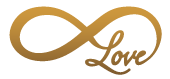 We grow many herbs and flowers grown on our farm and only use the freshest and best ingredients in our skincare products.
If you would like to experience the beauty of Crystal Hills vineyard and farm, you can book through AirBnb.