"You're never fully dressed without a smile." (Annie)
If you're anything like me, then you may have overindulged a touch on dark chocolate, coffee and red wine over the past holiday season, which can result in less than brilliant white teeth.
A natural way to occasionally brighten and whiten your teeth would be to mash up a few big, ripe strawberries, strain out the seeds, then add a teaspoon or two of baking soda (mix until you have a paste-like consistency) and then brush your teeth for up to five minutes.
Afterwards, rinse thoroughly with water.
You will see that superficial staining has been reduced, thanks to the malic acid contained in the strawberries, a natural tooth-whitening enzyme which assists in dissolving stains from things such as coffee and red wine.
Try this trick, and remember to shine bright and be amazing!
Created By: Nicole Lachance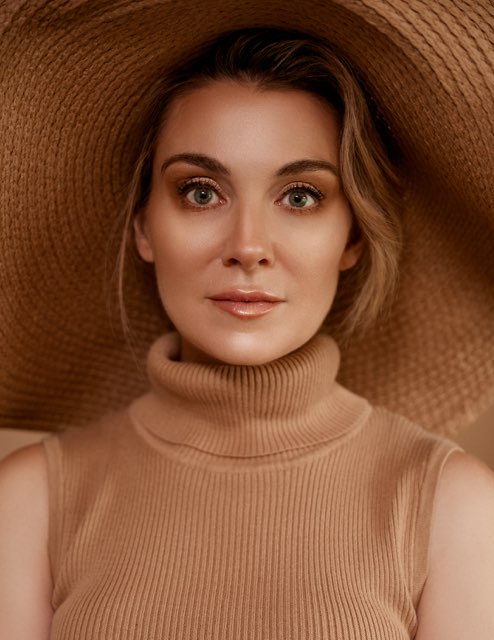 Nicole earned her Bachelor of Arts degree (with distinction) from the University of Alberta, with a major in French Language and Literature and a minor in Italian Language. She then continued her education at McGill University, earning her Bachelor of Common Law and Bachelor of Civil Law, where she was selected as class valedictorian. Nicole is a practicing lawyer and writes the Bella Vita Beauty Blog for Crystal Hills Organics. Nicole enjoys being active with her husband and three small children. She also enjoys traveling, playing tennis, ballet, cooking, baking, and experimenting with skin care and makeup. With too little sleep and a very exciting and hectic life as a mother of three young children, Nicole can appreciate the value and importance of implementing a skin care regimen composed of products containing quality ingredients. She also believes in the power of positive energy, and recognizes the benefits of using essential oils and other natural elements to create at-home beauty treatments.