Have you ever wondered what to do with the last bit of wine left over in the bottle after dinner? Here's a great way to incorporate that leftover wine into your hair care routine!
After rinsing the shampoo from your hair, replace your usual conditioner with red wine. Pour it over your head, massaging vigorously into your scalp, then all the way down the hair shaft, to the ends. Leave the wine sit in your hair for a minute or two (it will probably be dripping down your body, which is a nice treat for your skin too), then rinse thoroughly.
Why would you ever waste good red wine on your hair, you might ask? One reason is that red wine is rich in flavonoids, which are plant pigments that can help to regulate cellular activity and fight off the free radicals that cause oxidative stress on your scalp. This is important because a healthy scalp will produce a luxurious mane.
Red wine contains high levels of resveratrol, a polyphenol that acts like an antioxidant, protecting cells from damage. By massaging the red wine into your scalp, the resveratrol can help to improve mitochondrial function, thereby increasing your hair cells' energy production. The effect of this will be to preserve the health of your hair follicles, and to promote healthy hair growth. Finally, it's believed that the resveratrol in red wine can help to protect your hair from the damage caused by the sun's ultraviolet rays.
This DIY beauty trick has been around for thousands of years, dating all the way back to the Roman Empire. Historical accounts tell us that the beauties of Pompeii were especially fond of this hair care treatment. Now it's your turn!
Written by: Nicole Lachance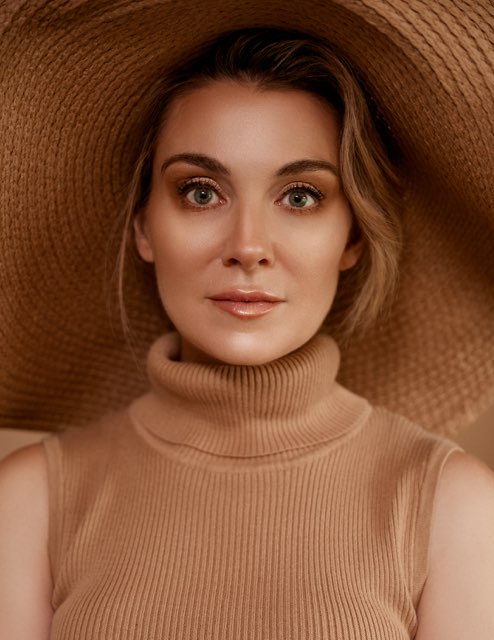 Nicole earned her Bachelor of Arts degree (with distinction) from the University of Alberta, with a major in French Language and Literature and a minor in Italian Language. She then continued her education at McGill University, earning her Bachelor of Common Law and Bachelor of Civil Law, where she was selected as class valedictorian. Nicole writes the Bella Vita Beauty Blog for Crystal Hills Organics. Nicole enjoys being active with her husband and three small children. She also enjoys traveling, playing tennis, ballet, cooking, baking, and experimenting with skin care and makeup. With too little sleep and a very exciting and hectic life as a mother of three young children, Nicole can appreciate the value and importance of implementing a skin care regimen composed of products containing quality ingredients. She also believes in the power of positive energy, and recognizes the benefits of using essential oils and other natural elements to create at-home beauty treatments.