This is a recipe for a DIY face masque that will make you fall in love with the season. You will need:
1/4 cup pumpkin purée
2 tsp. pumpkin seed oil
2 tsp. raw organic honey
Whisk these ingredients together in a small bowl, then apply to a clean face, neck, and décolleté in gentle circular motions. Leave the masque on for 10-15 minutes, then rinse clean with warm water.
Pumpkin flesh is loaded with vitamin A, which has healing and restorative properties. As well, the beta carotene can help to even out your skin tone by reducing dark spots.
Pumpkin seed oil has an elevated zinc content, and is rich in omega-3 and omega-6 essential fatty acids. It's known to be an excellent lifting agent when applied topically to the skin, and as such, it may reduce the appearance of fine lines and wrinkles.
Finally, the honey acts as a natural moisturizer, as well as having antibacterial properties to help clear up your complexion.
Try this masque, and get your glow on!
Created by: Nicole Lachance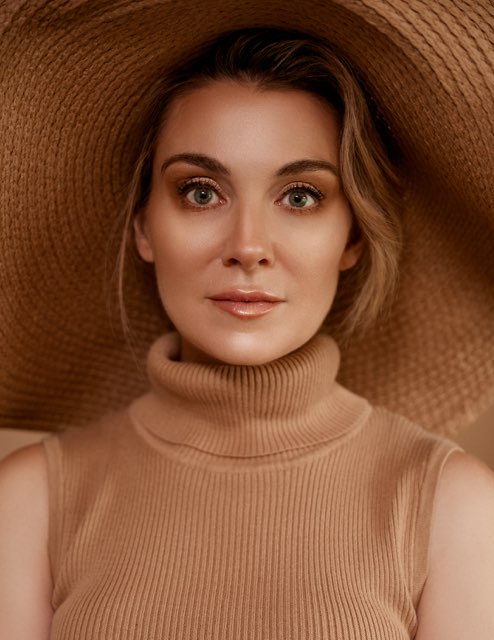 Nicole earned her Bachelor of Arts degree (with distinction) from the University of Alberta, with a major in French Language and Literature and a minor in Italian Language. She then continued her education at McGill University, earning her Bachelor of Common Law and Bachelor of Civil Law, where she was selected as class valedictorian. Nicole writes the Bella Vita Beauty Blog for Crystal Hills Organics. Nicole enjoys being active with her husband and three small children. She also enjoys traveling, playing tennis, ballet, cooking, baking, and experimenting with skin care and makeup. With too little sleep and a very exciting and hectic life as a mother of three young children, Nicole can appreciate the value and importance of implementing a skin care regimen composed of products containing quality ingredients. She also believes in the power of positive energy, and recognizes the benefits of using essential oils and other natural elements to create at-home beauty treatments.