It's been a long winter! Now that we're feeling the warmth of the sun, it's time to think about softening up our thirsty winter skin. This DIY recipe for an all-natural body butter is the perfect antidote for dry elbows, cracked heels, and an all-over body balm to make your skin glow from the inside out!
This recipe is so simple, with ingredients sourced from any natural health food store, and fun to make (it smells like white chocolate!). You will need:
A double boiler
50 g mango butter
50 g cocoa butter
60 g shea butter
40 g beeswax
4 tsp. vitamin E oil
4 tsp. argan oil
20 drops lemon essential oil
40 drops lime essential oil
20 drops sweet orange essential oil
Melt the mango butter, cocoa butter, shea butter, and beeswax in a double boiler, and let it melt for 20 minutes. Add the vitamin E and argan oils, and allow to simmer for five more minutes. Remove from heat, and stir in the essential oils. Pour the mixture into a jar, and allow to set before use.
Mango butter contains vitamin C, which can help protect our skin from the damage caused by antioxidants. In combination, the emollient properties of these butters will improve skin elasticity, and promote healing. The lime essential oil can help to heal skin irritation, and the lime, lemon and orange essential oils together will give you an uplifting and energetic aromatherapy boost!
Try this body balm, I think you'll like it! Enjoy!
Created by: Nicole Lachance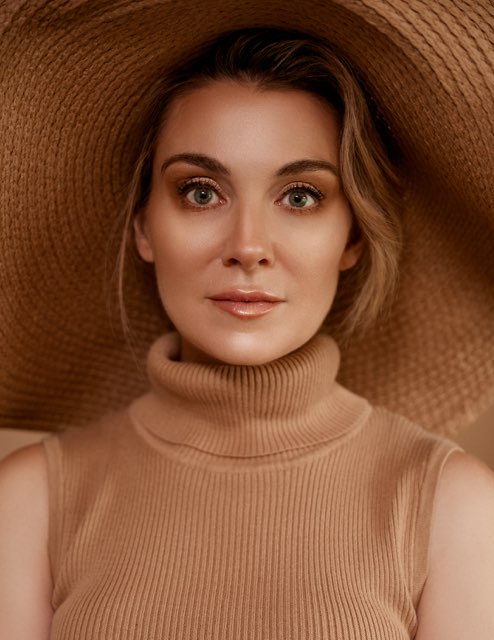 Nicole earned her Bachelor of Arts degree (with distinction) from the University of Alberta, with a major in French Language and Literature and a minor in Italian Language. She then continued her education at McGill University, earning her Bachelor of Common Law and Bachelor of Civil Law, where she was selected as class valedictorian. Nicole writes the Bella Vita Beauty Blog for Crystal Hills Organics. Nicole enjoys being active with her husband and three small children. She also enjoys traveling, playing tennis, ballet, cooking, baking, and experimenting with skin care and makeup. With too little sleep and a very exciting and hectic life as a mother of three young children, Nicole can appreciate the value and importance of implementing a skin care regimen composed of products containing quality ingredients. She also believes in the power of positive energy, and recognizes the benefits of using essential oils and other natural elements to create at-home beauty treatments.