Happy New Year everybody!
Who among us can truly say that they stuck to clean eating throughout the holiday season?  I did not, and the evidence of this is plain on my skin, most noticeably on my thighs and butt, and the time has come to get back to the business of eating well, exercising properly, and re-devoting ourselves to a proper skin care regimen.
While body scrubs will not eliminate cellulite, the vigorous massage of the area, and the sloughing off of dead skin cells, will stimulate circulation, reinvigorate your body and skin, and help your moisturizer absorb.  All of this in combination will improve the look and tone of the skin on your body, and the aroma will stimulate your senses in the most pleasurable way.
To make this scrub, you will need:
2-6 drops dried root ginger essential oil or 1 teaspoon ginger spice
¾ cup raw sugar
½ cup liquid honey
Combine these ingredients in a bowl, massage vigorously into your skin, everywhere from the waist down, above the waist, your back, shoulders, everywhere on your body.  My personal focus is my thighs, but this scrub is for everywhere, and your body will love you for it.  You could make a double batch and apply it mutually with your partner, and then shower it off.
Ginger has anti-inflammatory properties, and the scent is lively and warm.  The honey acts as a natural humectant, and as such will help to draw moisture into the skin.  As well, it has plenty of antioxidants, enzymes and other nutrients that cleanse and hydrate the skin.
Try this and see.  Trust me, you will emerge delicious!
Created by: Nicole Lachance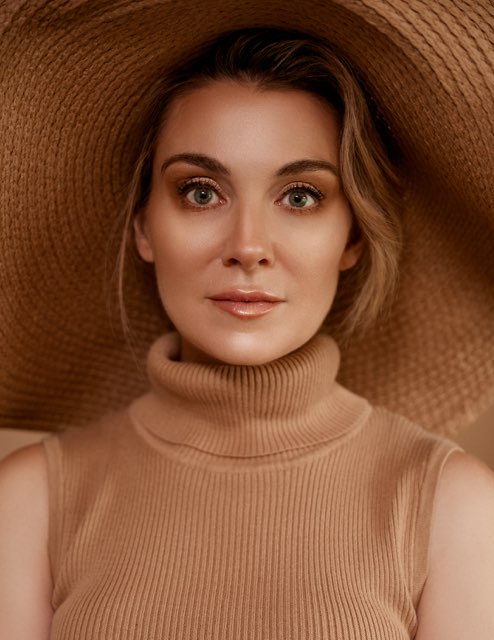 Nicole earned her Bachelor of Arts degree (with distinction) from the University of Alberta, with a major in French Language and Literature and a minor in Italian Language. She then continued her education at McGill University, earning her Bachelor of Common Law and Bachelor of Civil Law, where she was selected as class valedictorian. Nicole is a practicing lawyer and writes the Bella Vita Beauty Blog for Crystal Hills Organics. Nicole enjoys being active with her husband and three small children. She also enjoys traveling, playing tennis, ballet, cooking, baking, and experimenting with skin care and makeup. With too little sleep and a very exciting and hectic life as a mother of three young children, Nicole can appreciate the value and importance of implementing a skin care regimen composed of products containing quality ingredients. She also believes in the power of positive energy, and recognizes the benefits of using essential oils and other natural elements to create at-home beauty treatments.