Now that autumn is here, the air is more crisp. But we do not want our hair to be crisp; it should be soft and silky.
For this hair masque, you will need:
1. One ripe, juicy pear,
2. One egg, and
3. ½ teaspoon pure organic vanilla extract.
In a blender, puree the cored pear, then add the egg and vanilla and blend.
Apply the mixture to your hair, carefully massaging from your scalp all the way down to the ends of your strands. Wrap your hair in a towel and wait about thirty minutes. Then, rinse with cold water, and follow up by washing your hair as you normally would, with shampoo and conditioner.
The fruit acids and vitamins in the pear will brighten and renew your hair, and the protein and fat in the egg will help to soften your hair and reduce frizz. The vanilla adds a fragrance boost, and its aromatic effect is a mood lifter.
This treatment will help to restore the natural oils in your hair and scalp, and make your mane feel absolutely voluminous, shiny, and luscious.
Created by Nicole Lachance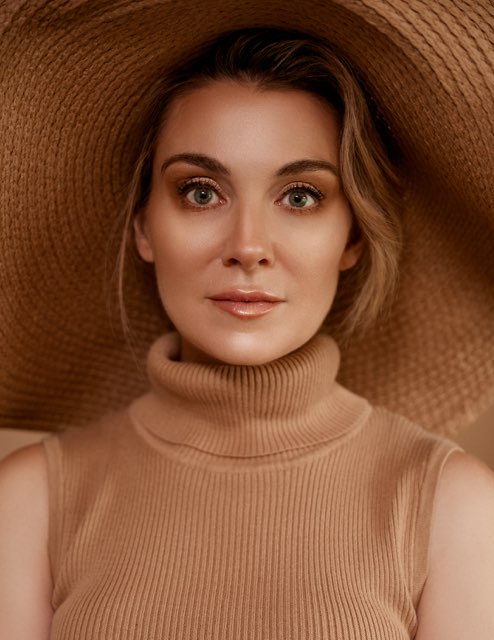 Nicole earned her Bachelor of Arts degree (with distinction) from the University of Alberta, with a major in French Language and Literature and a minor in Italian Language. She then continued her education at McGill University, earning her Bachelor of Common Law and Bachelor of Civil Law, where she was selected as class valedictorian. Nicole is a practicing lawyer and writes the Bella Vita Beauty Blog for Crystal Hills Organics. Nicole enjoys being active with her husband and three small children. She also enjoys traveling, playing tennis, ballet, cooking, baking, and experimenting with skin care and makeup. With too little sleep and a very exciting and hectic life as a mother of three young children, Nicole can appreciate the value and importance of implementing a skin care regimen composed of products containing quality ingredients. She also believes in the power of positive energy, and recognizes the benefits of using essential oils and other natural elements to create at-home beauty treatments.