Forgive the cliché, but every year when the snow melts and the Earth shows us little hints of green, I cannot help but look forward to new beginnings, new life, and a fresh start.
For the purposes of this blog, we will say that for us, from a beauty perspective, a fresh start means sloughing off the old, sad, dull winter complexion and revealing fresh, firm, rosy skin from head to toe. I plan to invigorate every inch of my delicious body with products from the Crystal Hills Organics line. Additionally, I am going to experiment with natural beauty recipes for the face and body and share these recipes and the results with my readers. I am hopeful that you will have some fun with these products and recipes and share some of your results with me along the way.
People say that beauty comes from within, and I truly believe this. When I was in my twenties, friends would comment that my skin just glowed, and tell me that I looked fresh and young, just like a teenager. When they would ask me my secret, I just smiled and said that sleep was the secret. At that time, I just felt young and happy and pretty, and that actually was the secret. Now in my thirties, friends comment on my complexion and ask me my secret. I just wink and say that I am a very good wife. However, the truth of the matter is that now, as I approach forty, taking good care of my skin is a project that involves thought on many levels.
For example, at this stage of my life, I do notice that the foods that I put into my body have a marked impact on whether or not I have a glowing, youthful complexion. Every person has different tastes, and everyone's body has different needs. The formula that works best for my skin, both for face and body, comes from Cynthia Sass, R.D., whose formula is simple: Eat four small meals a day, spaced three to five hours apart, with each meal consisting of a produce serving (two fruit servings and two vegetable servings per day), a lean protein, a whole grain, and a plant-based fat. The rule is to eat organic whenever possible and to avoid GMOs. This diet works well for me, as our skin needs fats in order to maintain its elasticity and to appear supple and firm, and our bodies need the vitamins from produce in order to maintain good colour and that lit-from-within glow. Sleep is also essential, for this is the time that our body takes to detoxify and regenerate itself.
In the spirit of freshness and all things spring, I will suggest creating a spring-like atmosphere at home by adding three drops each of vetiver and lemon essential oils to your diffuser. The scent is clean, fresh, and crisp. Vetiver essential oil can also be applied topically to the skin on your body, as it is very moisturizing and is said to reduce the appearance of wrinkles and stretch marks. For this, my recommendation would be to combine one drop of the essential oil with one teaspoon of a carrier oil, such as avocado oil. A little goes a long way, but you will need a few teaspoons of it if you want to cover your whole body.
Finally, I plan to wear a high-quality clear quartz bracelet every day to balance emotions and stimulate my thinking process, as well as to repel negative energies and vibrations. Positivity is key, because we do not want any dark shadows cast upon our beautiful complexions!
Created by: Nicole Lachance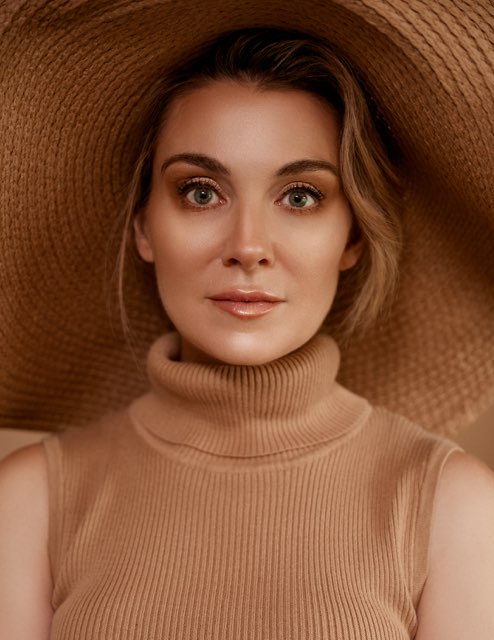 Nicole earned her Bachelor of Arts degree (with distinction) from the University of Alberta, with a major in French Language and Literature and a minor in Italian Language. She then continued her education at McGill University, earning her Bachelor of Common Law and Bachelor of Civil Law, where she was selected as class valedictorian. Nicole is a practicing lawyer and writes the Bella Vita Beauty Blog for Crystal Hills Organics. Nicole enjoys being active with her husband and three small children. She also enjoys traveling, playing tennis, ballet, cooking, baking, and experimenting with skin care and makeup. With too little sleep and a very exciting and hectic life as a mother of three young children, Nicole can appreciate the value and importance of implementing a skin care regimen composed of products containing quality ingredients. She also believes in the power of positive energy, and recognizes the benefits of using essential oils and other natural elements to create at-home beauty treatments.