We all know that the vitamins and antioxidants present in fruits do wonders for the inside of our body, and when applied topically, their nutrients can help our skin glow on the outside too. The "Nectarine Blush" is one of my favourite DIY skin masks for summer. 
You will need:
¾ cup plain yogurt
1 ripe nectarine
1 tbsp honey
Splash of rosé wine
Blend or purée all ingredients together and apply to face, neck and décolleté. Leave the mask to penetrate for 10 minutes, then rinse off.   
Yogurt contains lactic acid, an alpha hydroxy acid that works to dissolve dead skin cells. Applying a yogurt mask to your skin will gently exfoliate and help to bring out your natural glow, as well as diminish the appearance of fine lines and wrinkles; the natural probiotics in yogurt work to help prevent breakouts.
The honey in this mask contains antibacterial and antifungal properties, which will help guard against breakouts, while the honey calms redness and irritation in skin.
Nectarines contain high amounts of vitamins A and C, which feed the skin and help to promote healing.
The addition of a splash of rosé for summer adds an extra touch of antioxidant benefit. 
This velvety mask will help to add moisture to your skin, clear up acne, help prevent premature aging, reduce skin discoloration and even help to relieve a mild sunburn. The nectarine blush is a fresh favourite DIY solution! 
Created by Nicole Lachance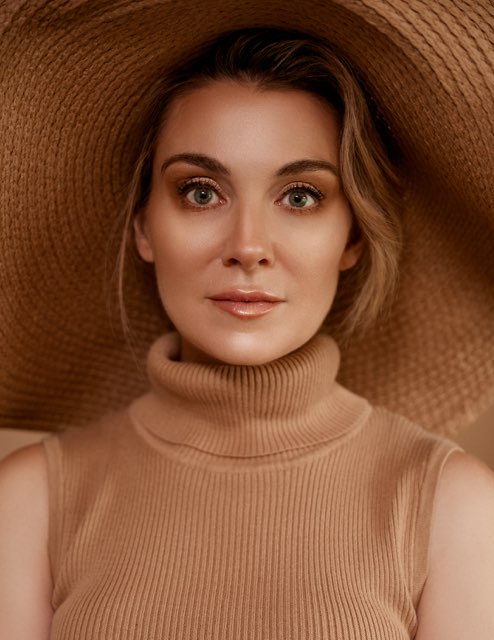 Nicole earned her Bachelor of Arts degree (with distinction) from the University of Alberta, with a major in French Language and Literature and a minor in Italian Language. She then continued her education at McGill University, earning her Bachelor of Common Law and Bachelor of Civil Law, where she was selected as class valedictorian. Nicole is a practicing lawyer and writes the Bella Vita Beauty Blog for Crystal Hills Organics. Nicole enjoys being active with her husband and three small children. She also enjoys traveling, playing tennis, ballet, cooking, baking, and experimenting with skin care and makeup. With too little sleep and a very exciting and hectic life as a mother of three young children, Nicole can appreciate the value and importance of implementing a skin care regimen composed of products containing quality ingredients. She also believes in the power of positive energy, and recognizes the benefits of using essential oils and other natural elements to create at-home beauty treatments.