DIY Strawberry Sugar Scrub
Strawberries are a good source of vitamin C, folic acid and dietary fibre. They are sweet, delicious, and satisfying to eat. Their nutritional qualities, which nourish our bodies from the inside, combined with their unique acidic nature, which beautifies our skin from the outside, lets them do double duty as a great food and DIY beauty product ingredient.
This recipe is for a leg and foot scrub that will slough off dead skin cells, rejuvenate your tough skin, and enable your moisturizer, sunscreen, and body serum to penetrate fully and work as best they can.
You will need 1 cup of ripe fresh strawberries and 1 cup sugar. The rest is up to you.
For the strawberries, you can mash them with a fork for a chunky texture or puree them. Use the texture that you prefer.
As for sugar, I like raw sugar, or anything a bit chunkier, white or brown, to add some depth and vigor to the scrub.
Add sugar to the mashed or pureed strawberries until you achieve the texture you prefer – a denser texture or something creamier. Apply to legs below the knees, and scrub the soles of your feet. If you can, leave it sit for a few minutes to allow for better exfoliation, then rinse off. This particular scrub is fun to do in the backyard while your kids are playing in the sprinkler, and then you can just hose yourself off. My kids like to apply it to their own little limbs for fun, and if they eat some it is fine: the ingredients are safe, edible, and delicious!
Strawberries contain an anti-oxidant called ellagic acid, which preserves collagen in our skin, acting as an anti-aging tool. Ellagic acid also has a photoprotective effect, which means it assists in protecting our skin from harmful UV rays, and may help protect our skin against wrinkles.
The acidic quality of strawberries is effective in lightening scars and reducing dark spots on the skin, as well as aiding in exfoliation.
Finally, this scrub just feels great. So slather on and enjoy!
Created by: Nicole Lachance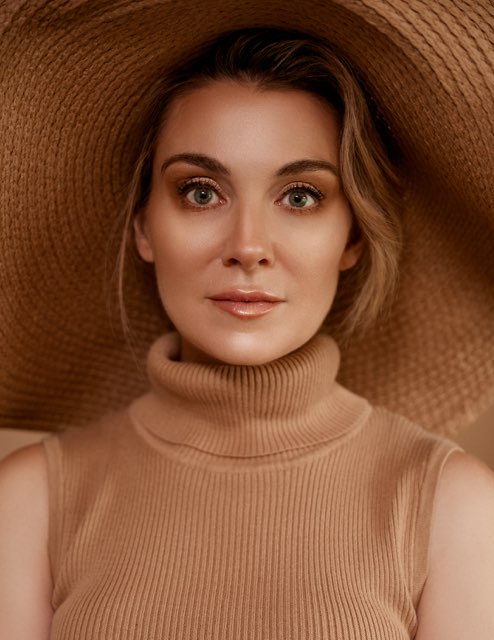 Nicole earned her Bachelor of Arts degree (with distinction) from the University of Alberta, with a major in French Language and Literature and a minor in Italian Language. She then continued her education at McGill University, earning her Bachelor of Common Law and Bachelor of Civil Law, where she was selected as class valedictorian. Nicole is a practicing lawyer and writes the Bella Vita Beauty Blog for Crystal Hills Organics. Nicole enjoys being active with her husband and three small children. She also enjoys traveling, playing tennis, ballet, cooking, baking, and experimenting with skin care and makeup. With too little sleep and a very exciting and hectic life as a mother of three young children, Nicole can appreciate the value and importance of implementing a skin care regimen composed of products containing quality ingredients. She also believes in the power of positive energy, and recognizes the benefits of using essential oils and other natural elements to create at-home beauty treatments.