You will need:
1/2 cup pitted cherries
1 tbsp organic honey
1 tsp fresh lemon juice
1/4 cup dark organic chocolate chips, minimum 70 % cocoa
Combine these ingredients in a little blender, then apply generously to face, neck and décolleté area. Leave on for 15 minutes, and rinse.
Beautiful fresh cherries are in season right now.  We all know how sweet and delicious fresh cherries taste when they are ripe, but did you know that when applied directly to our skin, cherries have amazing skin health and beauty benefits? Cherries have anti-inflammatory properties, can help reduce redness and keep skin looking clear and healthy.  As well, cherries can help control excess oil and reduce future skin breakouts.
Honey has antibacterial and antiseptic properties, and acts as a natural humectant to help our skin stay moist but not oily.
We added lemon juice because it contains vitamin C, is an antioxidant, can decrease oil on the skin's surface and reduce inflammation.
Finally, while the mask is setting on your skin and working its anti-inflammatory magic, I suggest you snack on those dark chocolate chips, and if you happen to get some licks of cherry mask, that is a very nice flavour counterpart to the dark chocolate, which can help to reduce stress levels and impart a feeling of overall contentment.
Try this mask, and enjoy!
Created by: Nicole Lachance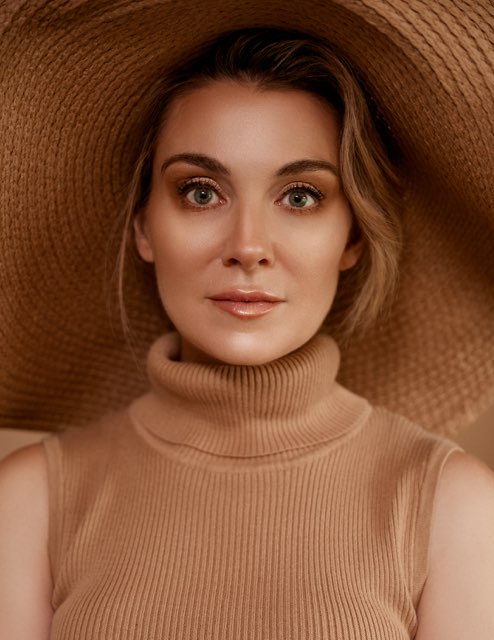 Nicole earned her Bachelor of Arts degree (with distinction) from the University of Alberta, with a major in French Language and Literature and a minor in Italian Language. She then continued her education at McGill University, earning her Bachelor of Common Law and Bachelor of Civil Law, where she was selected as class valedictorian. Nicole is a practicing lawyer and writes the Bella Vita Beauty Blog for Crystal Hills Organics. Nicole enjoys being active with her husband and three small children. She also enjoys traveling, playing tennis, ballet, cooking, baking, and experimenting with skin care and makeup. With too little sleep and a very exciting and hectic life as a mother of three young children, Nicole can appreciate the value and importance of implementing a skin care regimen composed of products containing quality ingredients. She also believes in the power of positive energy, and recognizes the benefits of using essential oils and other natural elements to create at-home beauty treatments.