My friend Bianca is from Romania. She is a concert pianist, a beautiful mother, and a talented dancer.
Last week at ballet, when she hugged me hello, I smelled the most beautiful fragrance, as if she had just had an aromatic facial. When I asked her about it, she said that she makes her own fragrances so that she can enjoy a beauty ritual without the harsh chemicals.
The following is Bianca's Elixir No. 1.
You will need:
1. One 3 oz. glass bottle
2. Frankincense essential oil
3. Lavender essential oil
4. Carrier oil, such as organic avocado oil
In a three ounce glass bottle, mix five drops each of frankincense and lavender essential oil. Top off with a carrier oil, such as organic avocado oil.
The aroma of lavender oil has many benefits, such as reducing anxiety, improving the quality of sleep, and alleviating headaches.
Frankincense oil can also help relieve chronic stress and anxiety and boost the immune system.
While these are additional benefits, the bottom line is that when you massage this scented oil onto the pulse points of your skin, you will find the fragrance to be absolutely lovely. It feels natural and moisturizing, and the experience of using it creates a soothing and sensual effect. A little goes a long way. Try it and see!
Created by Nicole Lachance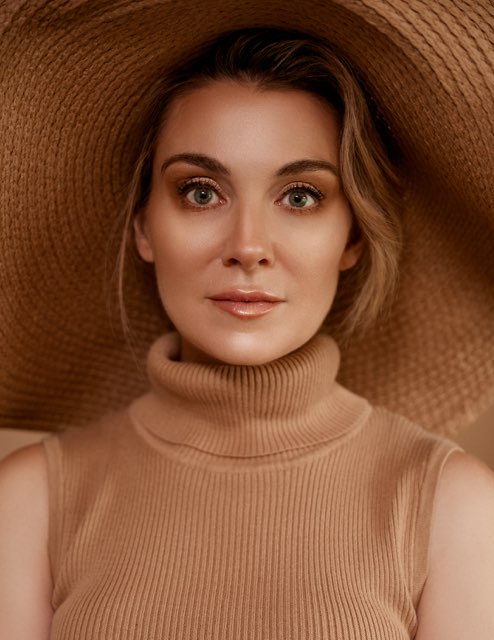 Nicole earned her Bachelor of Arts degree (with distinction) from the University of Alberta, with a major in French Language and Literature and a minor in Italian Language. She then continued her education at McGill University, earning her Bachelor of Common Law and Bachelor of Civil Law, where she was selected as class valedictorian. Nicole is a practicing lawyer and writes the Bella Vita Beauty Blog for Crystal Hills Organics. Nicole enjoys being active with her husband and three small children. She also enjoys traveling, playing tennis, ballet, cooking, baking, and experimenting with skin care and makeup. With too little sleep and a very exciting and hectic life as a mother of three young children, Nicole can appreciate the value and importance of implementing a skin care regimen composed of products containing quality ingredients. She also believes in the power of positive energy, and recognizes the benefits of using essential oils and other natural elements to create at-home beauty treatments.