Now that winter is upon us, the cold and wind make my eyes water and my skin hurt. I have noticed that my hair is getting dry and frizzy, as there is more static electricity in the air. Now is the perfect time to figure out some soothing and moisturizing beauty treatments. An avocado hair mask is a great place to start.
You will need:
1 ripe avocado, mashed
2 eggs
1 tbsp honey
1 tbsp olive oil
Combine all ingredients in a bowl, apply to hair from roots to tips, and massage vigorously into the scalp. Leave the mask to set for 20 minutes, then rinse clean . Follow by a light shampoo and rinse to remove any remaining oil.
The avocado will provide nourishing vitamins and essential fatty acids. Think about how healthy avocados are nutritionally; they can also provide benefits to the outside of our bodies, in this case our scalp and our hair. Eggs work well as a natural conditioner, as they contain vitamins A, D, and E, plus fatty acids and protein. Honey acts as a natural emollient, to smooth and soften hair, and to restore a healthy shine. Finally, the olive oil is a natural conditioner, drawing moisture into the hair shaft to smooth fly-away strands, as well as moisturizing the scalp.
Try this avocado hair mask to restore your hair's brilliance and tame the frizz that cold weather can bring.
Created by Nicole Lachance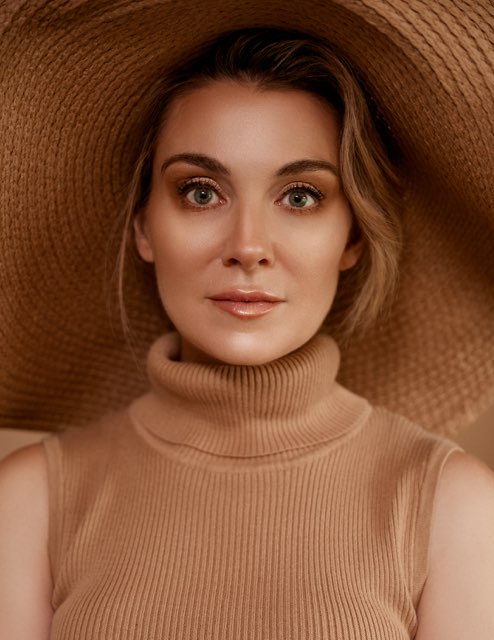 Nicole earned her Bachelor of Arts degree (with distinction) from the University of Alberta, with a major in French Language and Literature and a minor in Italian Language. She then continued her education at McGill University, earning her Bachelor of Common Law and Bachelor of Civil Law, where she was selected as class valedictorian. Nicole is a practicing lawyer and writes the Bella Vita Beauty Blog for Crystal Hills Organics. Nicole enjoys being active with her husband and three small children. She also enjoys traveling, playing tennis, ballet, cooking, baking, and experimenting with skin care and makeup. With too little sleep and a very exciting and hectic life as a mother of three young children, Nicole can appreciate the value and importance of implementing a skin care regimen composed of products containing quality ingredients. She also believes in the power of positive energy, and recognizes the benefits of using essential oils and other natural elements to create at-home beauty treatments.