DIY Tummy Tightening Skin Masque
Since autumn began and I have been covering myself up, I have thought very little about my midsection. It is only now, when I am packing for a winter beach holiday, that it occurs to me that my mummy tummy needs some love.
Naturally, I love every bit of evidence of motherhood that is apparent on my body. However, I also love my fabulous swimsuit collection, and I would like to show it off to the best of my ability. To this end, for the three weeks preceding my departure date, I have tried to be diligent about food choices at festive events, choosing to consume fewer indulgent treats and opting for the least inflammatory and healthiest food choices. I have also emphasized abdominal exercises in my routine; but there is only so much you can achieve in the short-term through diet or exercise!
My best hope now is to try this skin-tightening fresh cucumber masque, with its smoothing and firming properties, and use the few hours of visible effects to their greatest capacity.
For this recipe, all you need are fresh cucumbers and a blender.
Cucumbers contain phytonutrients that have anti-inflammatory properties. When applied topically to the skin, they have a cooling and soothing effect that reduces swelling, skin irritation, and inflammation.
My preference is the little seedless market cucumbers, but any variety of fresh cucumber will work. Puree a cold cucumber, and spread it generously over your entire midsection, over your breasts, and all the way up your décolletage. Relax and let the cucumber masque absorb into your skin, then rinse off after ten minutes. Use this time as quiet time for meditation, and focus on positive thoughts, because if you really want this masque to work, then you should probably summon the inner strength to consume very little other than fresh cucumbers until such time as you will no longer be on the beach wearing your swimsuit.
This cucumber masque is actually very practical too, because it is an easy thing to order from room service every morning, in the hopes that continuous application will have an enduring effect throughout the vacation.
Aloha everyone, and tautly and firmly wishing everyone Happy Holidays!
Created by Nicole Lachance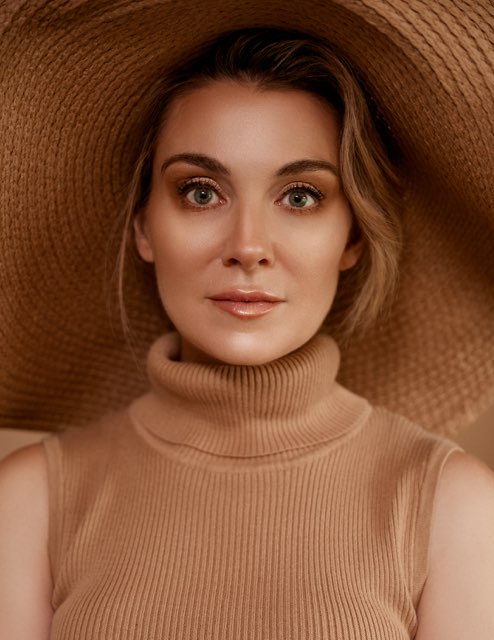 Nicole earned her Bachelor of Arts degree (with distinction) from the University of Alberta, with a major in French Language and Literature and a minor in Italian Language. She then continued her education at McGill University, earning her Bachelor of Common Law and Bachelor of Civil Law, where she was selected as class valedictorian. Nicole is a practicing lawyer and writes the Bella Vita Beauty Blog for Crystal Hills Organics. Nicole enjoys being active with her husband and three small children. She also enjoys traveling, playing tennis, ballet, cooking, baking, and experimenting with skin care and makeup. With too little sleep and a very exciting and hectic life as a mother of three young children, Nicole can appreciate the value and importance of implementing a skin care regimen composed of products containing quality ingredients. She also believes in the power of positive energy, and recognizes the benefits of using essential oils and other natural elements to create at-home beauty treatments.