My husband laughs at me for being so critical of myself. When we are on the beach, for example, I will look at another woman and say, "I wish that I had her legs," or "I would love to have a chest like that." He finds it so odd that women think this way, and tells me that he doesn't look around and say, oh, "I wish I had those abs." I agree with him that we women can be far too critical of ourselves. I believe that it is important to be healthy, and to strive to be the best person you can be, physically, mentally, and spiritually. That being said, I also think that we need to start loving ourselves and accepting the things we cannot change.
Sometimes, somebody will catch us by surprise with a compliment or observation that we have not heard before. For example, I recently met this gorgeous, sophisticated Italian woman named Raffaella. We were chatting in the locker room, and she was staring oddly at my face. Finally, she asked me in Italian, "But your nose! You have the most perfect nose! Have you had your nose done? Bello. Proprio aquilino!" Naturally, I was pleasantly surprised by her compliment; I had always just accepted my nose but I had never really considered it beautiful before. I guess somebody thinks I have a good nose, and that gave me a little lift.
Raffaella is jazzy, elegant and refined, and she smells of roses. Her hair is blonde, but her face is Cleopatra. This DIY beauty recipe is inspired by her.
You will need:
1. Two cups of whole powdered milk;
2. Half a cup of baking soda; and
3. 8-12 drops of rose essential oil (or another essential oil of your choice).
Before filling the tub, combine the milk powder and baking soda in a bowl and mix to blend. While the tub is filling, add the mixture: more if you want the water to appear denser and milkier and less if you want the water to be less opaque. When the tub is full, before getting in, add a few drops of the rose oil and swish it around with your hand. You can add fewer drops if you prefer a subtler scent, and more drops if you want the scent to really envelop you. Then just soak and enjoy.
Adding powdered milk to the bath water will leave your skin feeling softer and very touchable. The lactic acid in milk acts as a mild exfoliant to dissolve proteins and reveal fresher, younger looking skin.  Cleopatra was renowned for her delicate and perfect skin, which she apparently got by bathing in milk every day. Since milk baths have survived through the ages, there must be truth to her mythical beauty regimen.
The baking soda is an added skin softener which can calm minor skin irritations and promote healing.
Andrea recently posted a blog describing our love affair with all things roses. For me, that includes the texture and shape of the petals, and the evocative scent, which brings to mind thoughts of love, romance, and classical beauty.
Enjoy your hot, Cleopatra-style milk bath, and follow by moisturizing your body with the Crystal Love Body Serum. The scent of rose is delicate and feminine, yet subtle and sweet.
Finally, if I want to really revel in roses, I finish with Laura Mercier Flawless Skin Infusion, Infusion de rose nourishing oil, and crème for face. If you accessorize with some Crystal Hills rose quartz jewelry, chances are your lover will be so enchanted that (s)he will not be able to resist! If you are alone, just close your eyes, inhale, and imagine that you are happily ensconced in a lovely, romantic rose garden on a hot Italian summer night.
Created by Nicole Lachance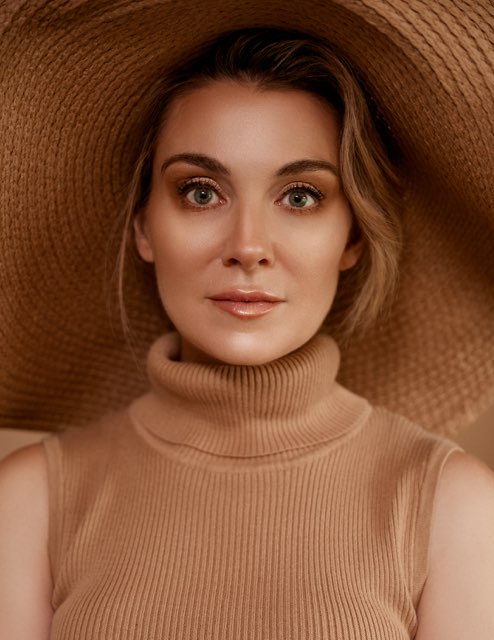 Nicole earned her Bachelor of Arts degree (with distinction) from the University of Alberta, with a major in French Language and Literature and a minor in Italian Language. She then continued her education at McGill University, earning her Bachelor of Common Law and Bachelor of Civil Law, where she was selected as class valedictorian. Nicole is a practicing lawyer and writes the Bella Vita Beauty Blog for Crystal Hills Organics. Nicole enjoys being active with her husband and three small children. She also enjoys traveling, playing tennis, ballet, cooking, baking, and experimenting with skin care and makeup. With too little sleep and a very exciting and hectic life as a mother of three young children, Nicole can appreciate the value and importance of implementing a skin care regimen composed of products containing quality ingredients. She also believes in the power of positive energy, and recognizes the benefits of using essential oils and other natural elements to create at-home beauty treatments.