Our summers in North America are lovely and warm, and it can feel so good to cool off by rubbing an ice cube across your face and neck. The cooling sensation is instant and intense, and the feeling gives your skin an instant tightening and radiant effect.
Now imagine adding an antioxidant benefit to this regimen.
This summer, try making wine ice cubes to rub on your face and neck. You can use red, white or rosé. The effect and beauty benefits are most concentrated with red wine, but it is important to use what you like best.
All wines, and most specifically organic red wines, contain antioxidants such as flavonoid, resveratrol, and tannins that deliver skin renewing benefits. These ingredients help to fight free radicals and slow the aging process by restoring collagen and elastic fibers. Wine plumps up wrinkles and gives a lift to sagging skin. It can also lighten skin discoloration.
As well, wine contains natural alpha hydroxyl acids, which means it delivers an anti-inflammatory benefit. It is also said that wine can help to clear skin and help prevent acne breakouts.
Finally, red wine especially contains amino acids that assist us in protecting against sun damage.
When you come in from the heat, or after an intense outdoor workout, try applying a wine ice cube all over your face, neck, and chest area. Just keep rubbing it all over until the ice cube has melted away. Follow with a cool water rinse. Then relax and enjoy a glass of wine and ponder the beauty benefits that you are deriving from the inside out.
Created by Nicole Lachance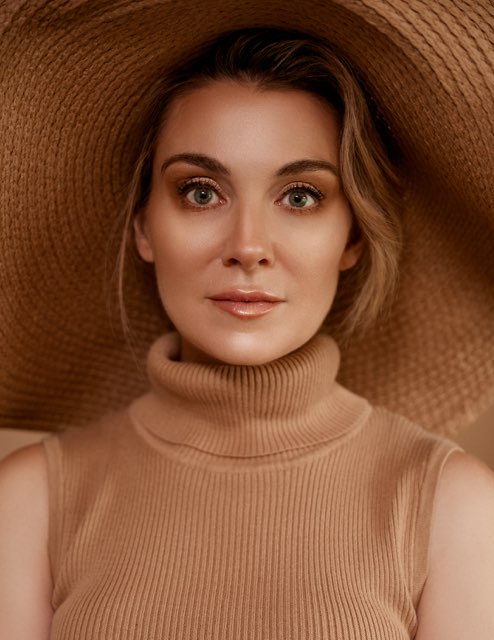 Nicole earned her Bachelor of Arts degree (with distinction) from the University of Alberta, with a major in French Language and Literature and a minor in Italian Language. She then continued her education at McGill University, earning her Bachelor of Common Law and Bachelor of Civil Law, where she was selected as class valedictorian. Nicole is a practicing lawyer and writes the Bella Vita Beauty Blog for Crystal Hills Organics. Nicole enjoys being active with her husband and three small children. She also enjoys traveling, playing tennis, ballet, cooking, baking, and experimenting with skin care and makeup. With too little sleep and a very exciting and hectic life as a mother of three young children, Nicole can appreciate the value and importance of implementing a skin care regimen composed of products containing quality ingredients. She also believes in the power of positive energy, and recognizes the benefits of using essential oils and other natural elements to create at-home beauty treatments.