Crystal Hills Organics is located on 10 acres in beautiful Lake Country, British Columbia, Canada. Our product lines are available online and in select boutiques across Canada and the United States. 







Consumers are more conscious than ever about what they put in their bodies.
Organic, locally-sourced foods are a part of most healthy diets. This has led to a greater awareness about what consumers put on their bodies. As our skin is our body's largest organ, everything we put on it is absorbed into our bloodstream, making it just as important as what we eat or drink. The Crystal Hills Skin Care line is organic and free of synthetics & chemicals, while also nourishing and moisturizing for aging and tired skin.
Many of the ingredients in Crystal Hills Organics products are derived from our backyard! Fresh flowers and herbs are grown on our certified organic farm. We blend these with high-vibration crystals to nourish your skin and soothe your soul.
Transform your health and beauty habits for the best.
Organic Skincare delivers a healthy outer glow;
High-vibration crystals benefit the body and skin;
Ritual Kits assist with easing life's transitions;
Intention Setting Guide provides a strong foundation for abundance.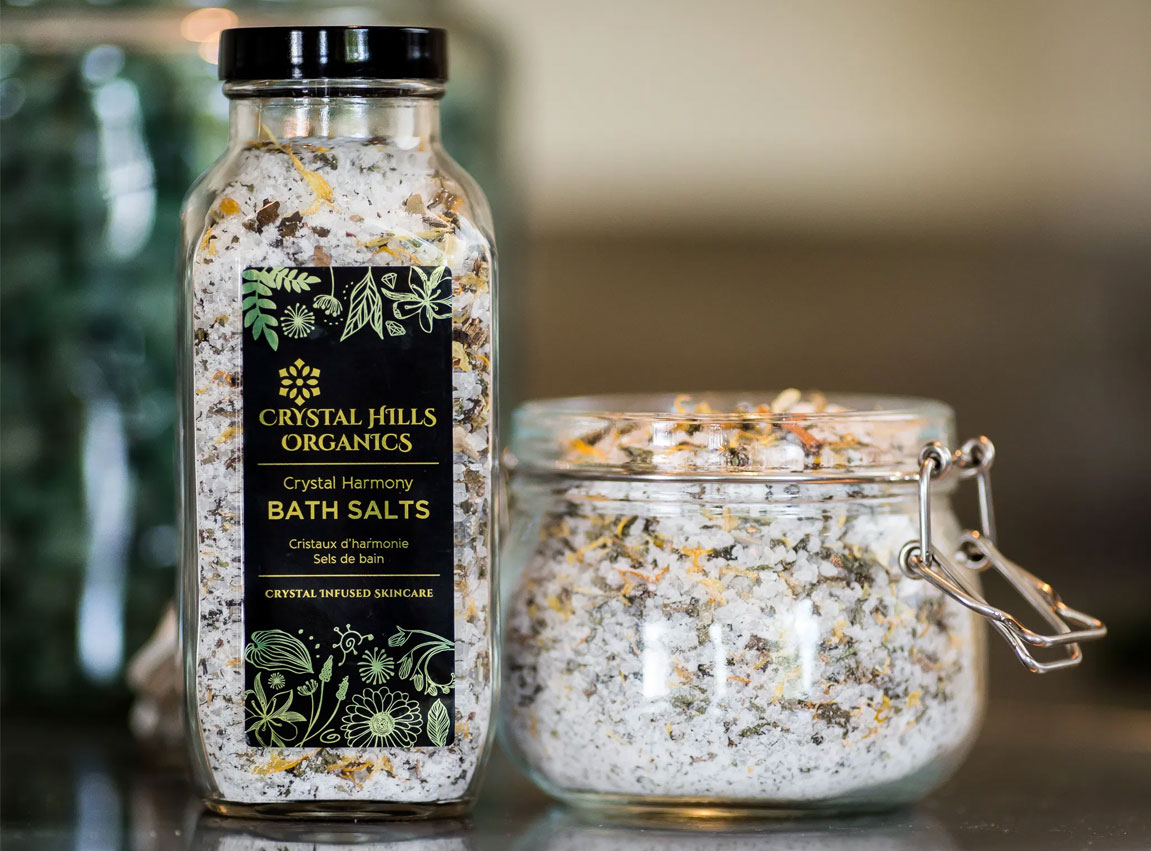 Crystal Hills Organics promotes the infinite power of receiving and giving back. Mother Nature provides us with botanicals, herbs, and crystals for our products and in turn, we pay it forward with 8% of our profits donated to various local charities.
The infinity symbol serves as a reminder of the continuous cycle of giving and receiving. You can buy confidently knowing that your purchase supports your mind, body, soul, and community!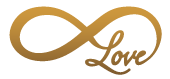 Crystal Hills' farm has organic certification for our herbs, and flowers. We enrich the soil with organic nutrients. We believe that organically grown botanicals are more potent and have a higher vibration. We use only the freshest, highest quality ingredients for our products. Book our AirBnB
here
to stay on our vineyard and farm.