Honey and Olive Oil Conditioning Treatment
 The dry winter weather can suck the life out of anybody's hair. Every couple of weeks, I like to apply a nourishing, moisturizing deep conditioning treatment. For me, it makes a difference. This one is easy and effective.
 For this hair treatment, you will need:
½ cup organic liquid honey

¼ cup extra virgin olive oil 

½ teaspoon of vanilla (if you want an aromatic boost)
 Whisk the ingredients together until blended, apply to dry hair, wrap your hair in a towel or a shower cap, and let it soak in for 10-15 minutes. After that, shampoo and condition as usual. You will likely need to do two shampoos.
 The honey in this treatment acts as a natural humectant, providing soothing moisture and antioxidant benefits to your locks. The olive oil provides much needed moisture and adds a healthy shine to your tresses. 
 After having done this treatment, even in the dry winter cold, I find that I have fewer flyaway ends, and my hair feels sleeker and silkier. This is also a safe and easy treatment to apply to your kids' hair, if you think they can sit still while it soaks in: it will alleviate discomfort if your little ones are experiencing a dry scalp. Plus, if they lick their hair you know that it is safe to eat! 
Written by Nicole Lachance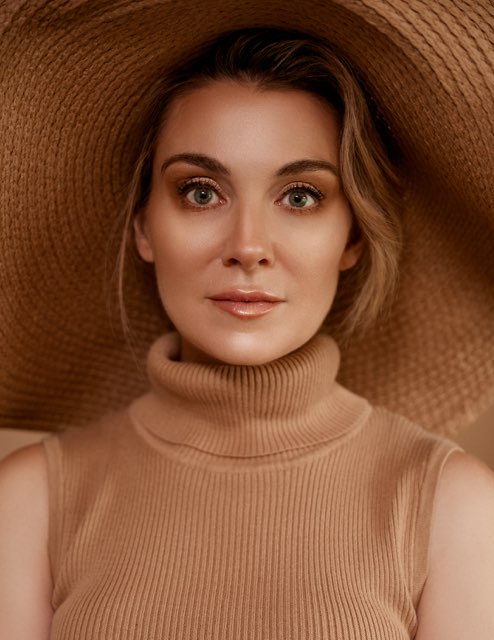 Nicole earned her Bachelor of Arts degree (with distinction) from the University of Alberta, with a major in French Language and Literature and a minor in Italian Language. She then continued her education at McGill University, earning her Bachelor of Common Law and Bachelor of Civil Law, where she was selected as class valedictorian. Nicole is a practicing lawyer and writes the Bella Vita Beauty Blog for Crystal Hills Organics. Nicole enjoys being active with her husband and three small children. She also enjoys traveling, playing tennis, ballet, cooking, baking, and experimenting with skin care and makeup. With too little sleep and a very exciting and hectic life as a mother of three young children, Nicole can appreciate the value and importance of implementing a skin care regimen composed of products containing quality ingredients. She also believes in the power of positive energy, and recognizes the benefits of using essential oils and other natural elements to create at-home beauty treatments.