Are You Ready to Receive?
Whether searching for love or developing your career, I can help you turn your desires into reality.
First, I'll show you the importance of understanding what you genuinely want out of life. This new clarity will be the first step toward reaching your potential – and your dreams. Whatever they are, I'll equip you with the tools to turn those thoughts into actions and attract success in many aspects of your life.
Manifesting is not solely about wanting things; it's about embracing what you know is meant to be for you and who you are. It's about being comfortable with what makes you unique and embracing your flaws and imperfections because these are precisely what make you beautiful.
I'll help you accept that you deserve happiness and success, even though you might not feel like you do. And I'll support you as you recognize that you are worthy of all good things because you believe in yourself! Check out: Self Care Kits and Books.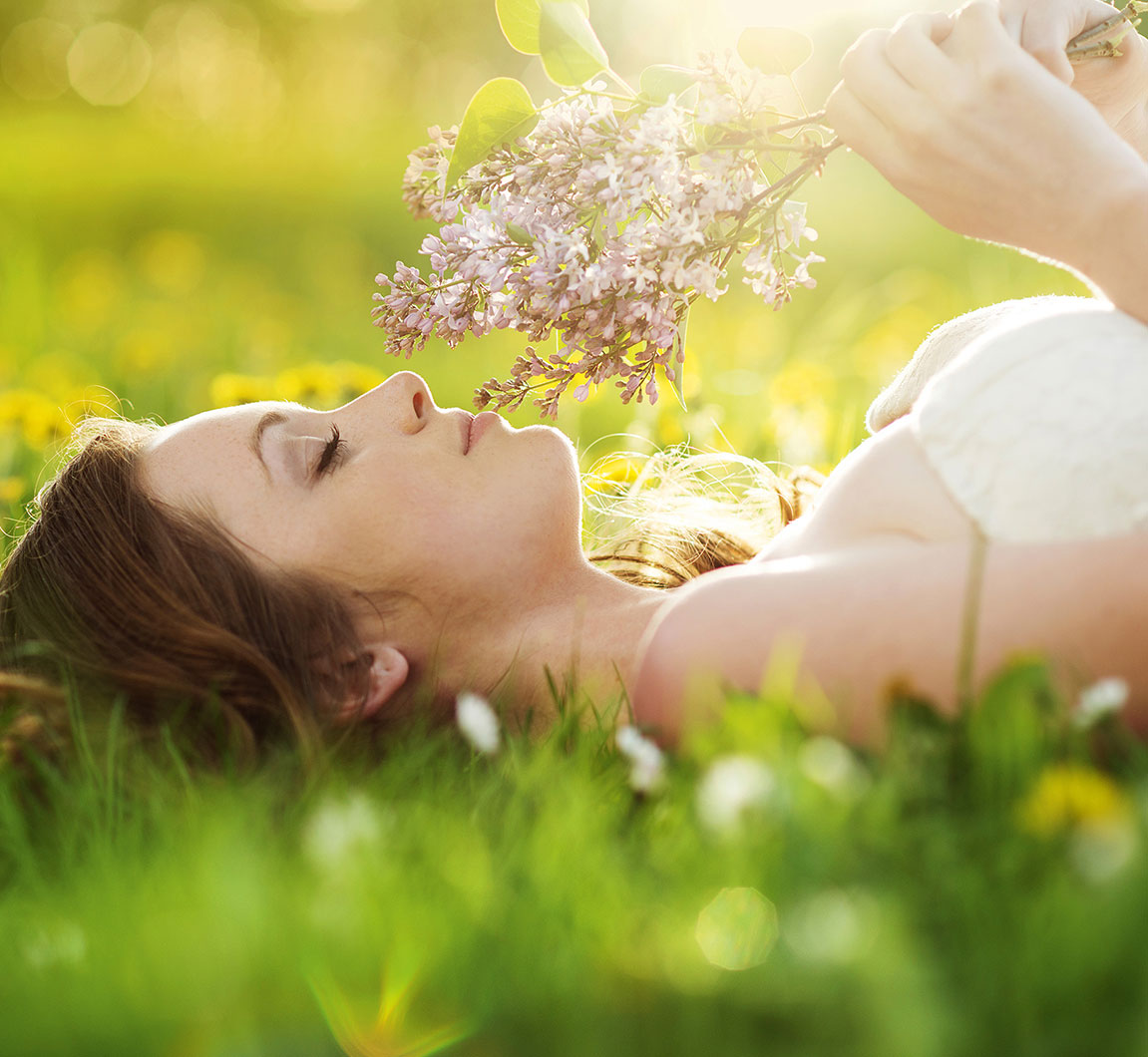 I'm here to teach you the art of drawing your purpose, calling, and desires into being. Using the power of your mind and the healing power of crystals with intentional beauty, I'll help you manifest a new lifestyle that will take you directly to your heart's desires.
All you need to do is be open, be ready to receive, and believe in yourself.
YOU CAN manifest the changes you want.
Manifestation is one of the many powerful tools we can use to align our thoughts and actions with our intentions.
It's about taking steps toward your wants and accepting that your journey is possible. You'll see changes happening around you every day.
I want you to experience this TRANSFORMATION.
Do you have the courage to accept elevation in your life that you will ultimately be responsible for? Are you ready to make this happen?
Together, we'll dive into utilizing the inner goddess that dwells within you. I believe that to achieve the changes you want, you must remember never to doubt your ability or destiny. You can do anything.
Let's Begin
This Time Is Yours, So Use It. Did you know that you attract whatever you're thinking about into your life?
Let your inner dreams guide you to your heart's passions today. Begin by taking action, and light up your affirmations. With my guidance, you'll be able to visualize what you want and take the steps toward reaching and embracing it.
Maybe you want to achieve a level of financial security that is necessary for your happiness in life. If so, we can accomplish that. Together we'll unlock your inner goddess. Then, we will use your imagination and creative powers to transform your dreams and goals into reality. I always tell my clients that they must keep faith in themselves and the world around them, then they'll see results.
Results can be immediate. But often, they will take time. Many manifestations are ongoing: part of an ever-developing journey and an unfolding of your power and destiny. Keep your energy positive and your thinking clear and serene. Check out the range of exciting manifestation products. These will enhance your personal growth, balance your energy, and clear your vision.
And don't forget to read our client testimonials to see how all my Intentional Beauty Tools have helped so many others: welcome to the community.