Intention Setting Guide for Manifesting
In today's fast-paced world, where being busy is a bragging right and an overwhelming schedule is glorified, it is easy to get stuck in unhealthy relationships, become stagnant in unfulfilling jobs, or develop routines and habits that are detrimental to our well being. The pursuit of a better life seems daunting, or simply out of reach. Finding your true purpose sounds delightful but is not something you believe is achievable or of which you are worthy.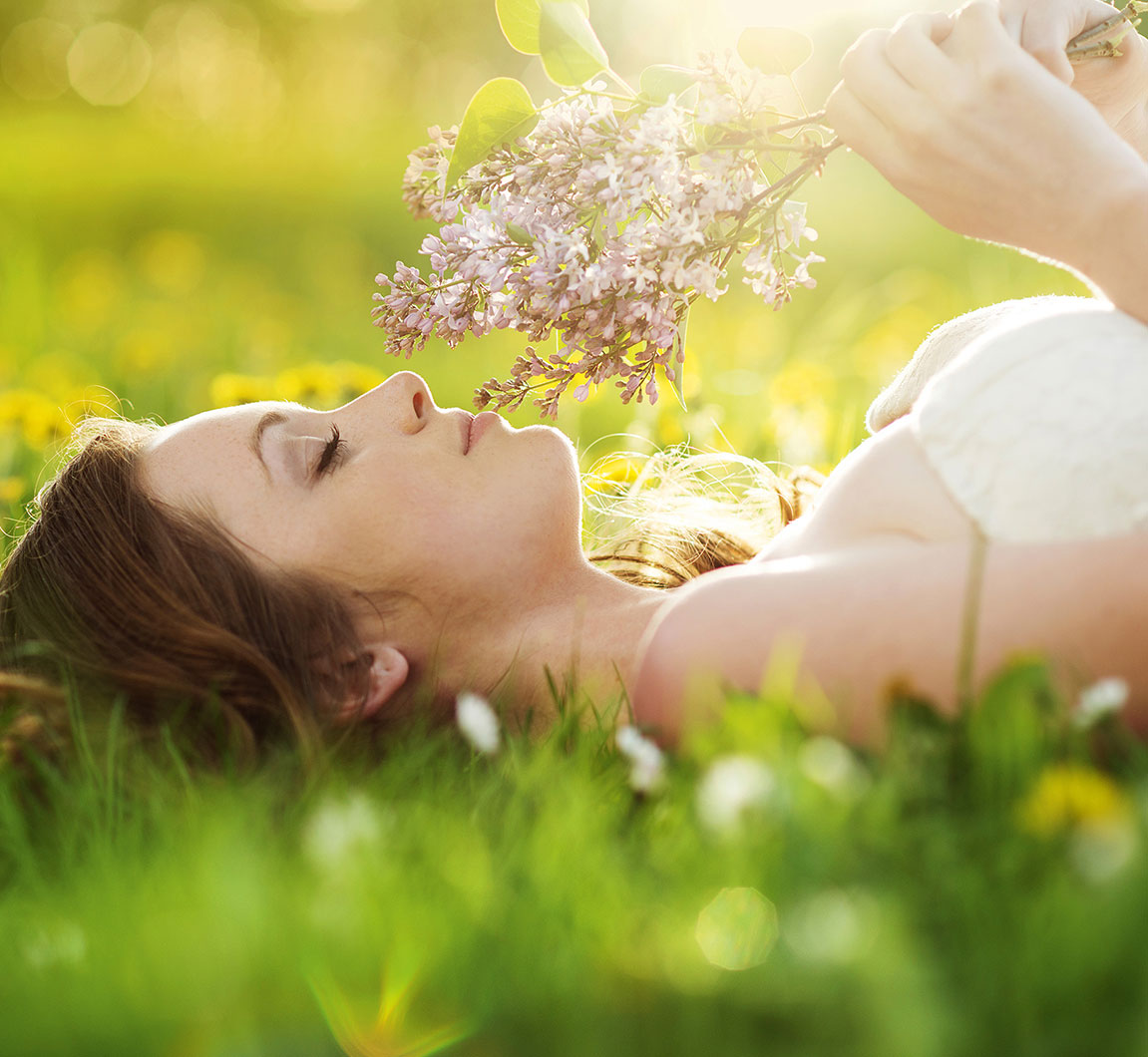 I've been there. I have felt the depths of despair and been faced with challenges that felt insurmountable.   When I thought there was no way out, I grasped aimlessly to cultivate a state of love, happiness and security for my family and me.
My Intention Setting Guide will help you take the steps to get through whatever struggles you are facing. You will work to release what is no longer serving you, set an intention and create a manifesting ritual.
I am a living testament to the power of setting an intention and manifesting abundance in all areas of life. I said "so long" to despair and have stepped into my purpose and a life full of promise.
A better way awaits, and it starts with downloading my Intention Setting Guide.
Find your purpose | Feel Secure in your life | Live with ease
You are worthy of more love, strength, confidence, and harmony.
Begin Your Journey